Lauren Manzo is a television and internet personality from the United States. She has taken every chance that has come her way, coming from a family of superstars, and turned it into a positive for her and her image. She is a cameo artist as well, but her greatest strength is as an internet celebrity.
Several speculations about Lauren's marriage life circulated on the internet in 2019. The discussions reportedly began immediately after she ceased posting photographs of her husband on social media accounts. However, the divorce rumor turned out to be public speculation.
Who Is Lauren Manzo?
Lauren is a television personality, entrepreneur, cosmetics artist, and hairstylist. She was born in New Jersey, USA, on April 12, 1988. She is the daughter of Caroline Manzo of 'The Real Housewives of New Jersey' and businessman Albert Manzo.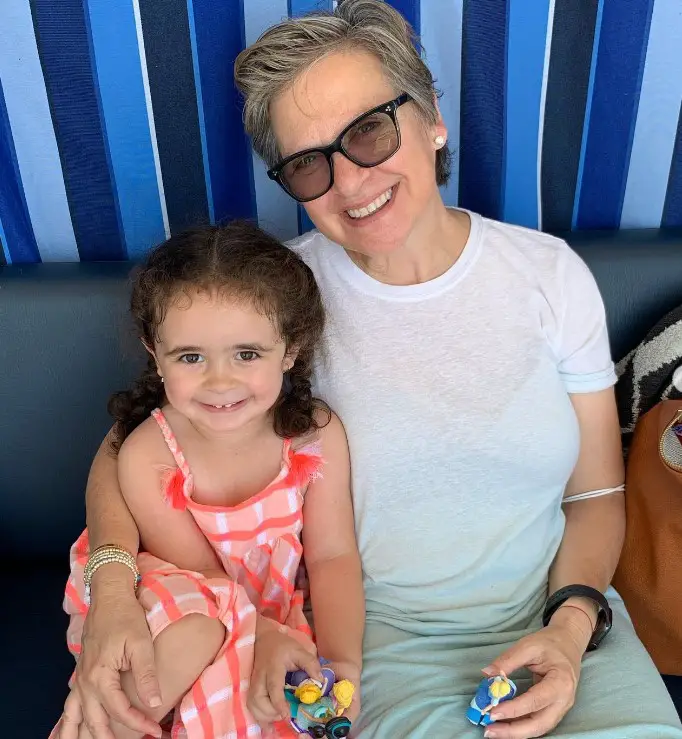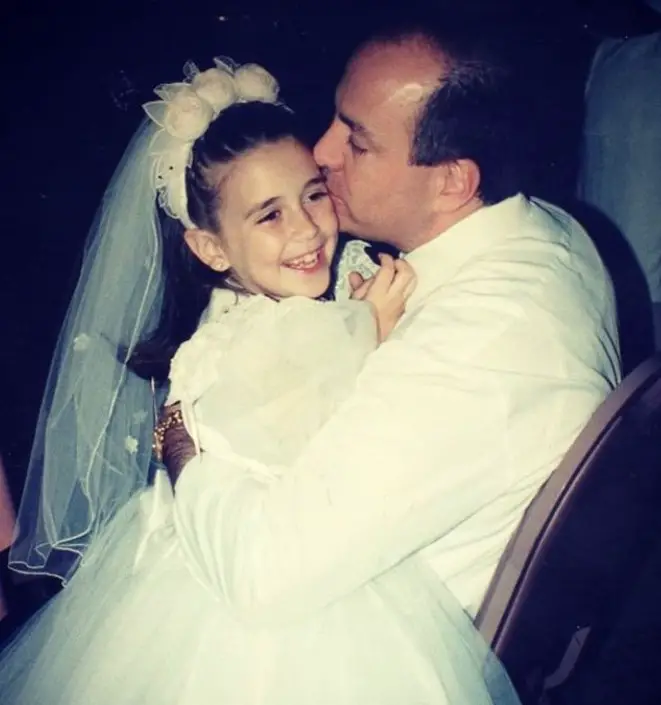 Her sole siblings are her two brothers, Albie Manzo and Chris Manzo. Her youth was filled with camera operators, producers, and directors. Her mother introduced her and her brother to the celebrity lifestyle.
Don't Miss: Who Is Filipino Singer Rita Daniela's Fiance, Ken Chan? Their Relationship Details & Marriage Date Revealed
Lauren Manzo grew up in a celebrity-filled world, which is every little girl's dream. She has always admired her mother and her way of life, and she is grateful to her parents for giving her everything she wanted when she was a child.
We don't know anything about her high school or college, or about her degrees, or anything else linked to her academic life.
Lauren's Married Life
Lauren Manzo is currently married. On July 18, 2015, she married Vito Scalia. Her husband is a businessman and a reality television star.
They exchanged rings in November 2013 and chose The Brownstone in Paterson, New Jersey as their wedding site.
The couple's baby daughter Marchesa, often known as Markie, was born on February 24, 2017.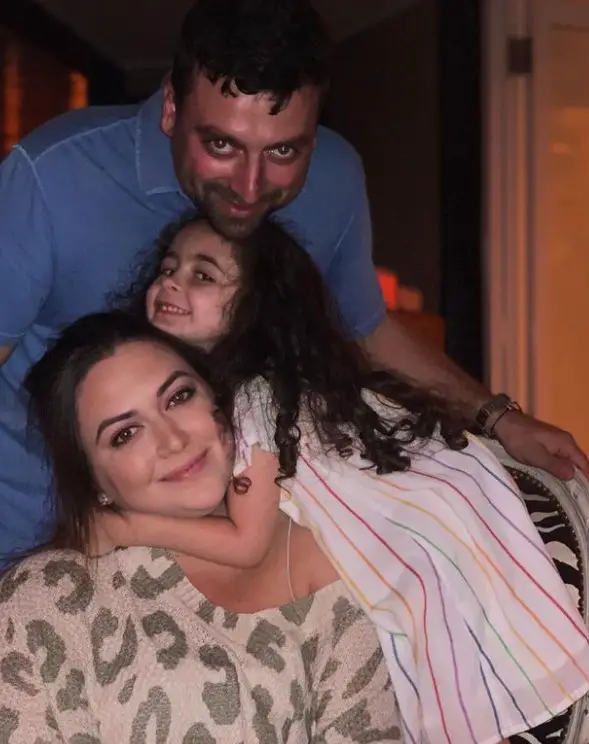 Lauren Addressed Divorce Rumors
The couple's marriage has surely seen its ups and downs after nearly seven years of marriage. The pair has little possibility of keeping their relationship troubles or triumphs private because they are constantly in the spotlight. As a result, there have been countless rumors regarding their marriage, some of which have included reports of their divorce.
The discussions reportedly began immediately after she ceased posting photographs of her husband on social media accounts.
Also Read: Discover Marina Gregory From All-Star Shore On OnlyFans?
Although Lauren and her husband have not talked publicly about their marriage, Caroline, Lauren's mother, affirmed that they are still happily married. She addressed the rumors during one of the episodes of her son Albie's podcast Dear Albie.
Caroline said, "Everybody seems to ask, 'Are Lauren and Vito married?' They are very much married."
What Is Lauren Manzo's Net Worth?
Lauren Manzo is the daughter of a wealthy family and married to another wealthy man. As of June 2022, she does not earn much but based on her family and husband's fortune, she may have a net worth of roughly $2 million.