If you thought Married At First Sight Uk star Alexis Economou seemed familiar, it's because she appeared on Britain's Got Talent as part of a Golden Buzzer performance some years ago.
The event occurred a year before she performed with the band, REAformed, on Britain's Got Talent in 2014, impressing judge Alesha Dixon. 
Alexis is now one of the many singletons hoping to meet their soul mate on their wedding day, by matching on E4's Married at First Sight. 
Who is Alexis Economou?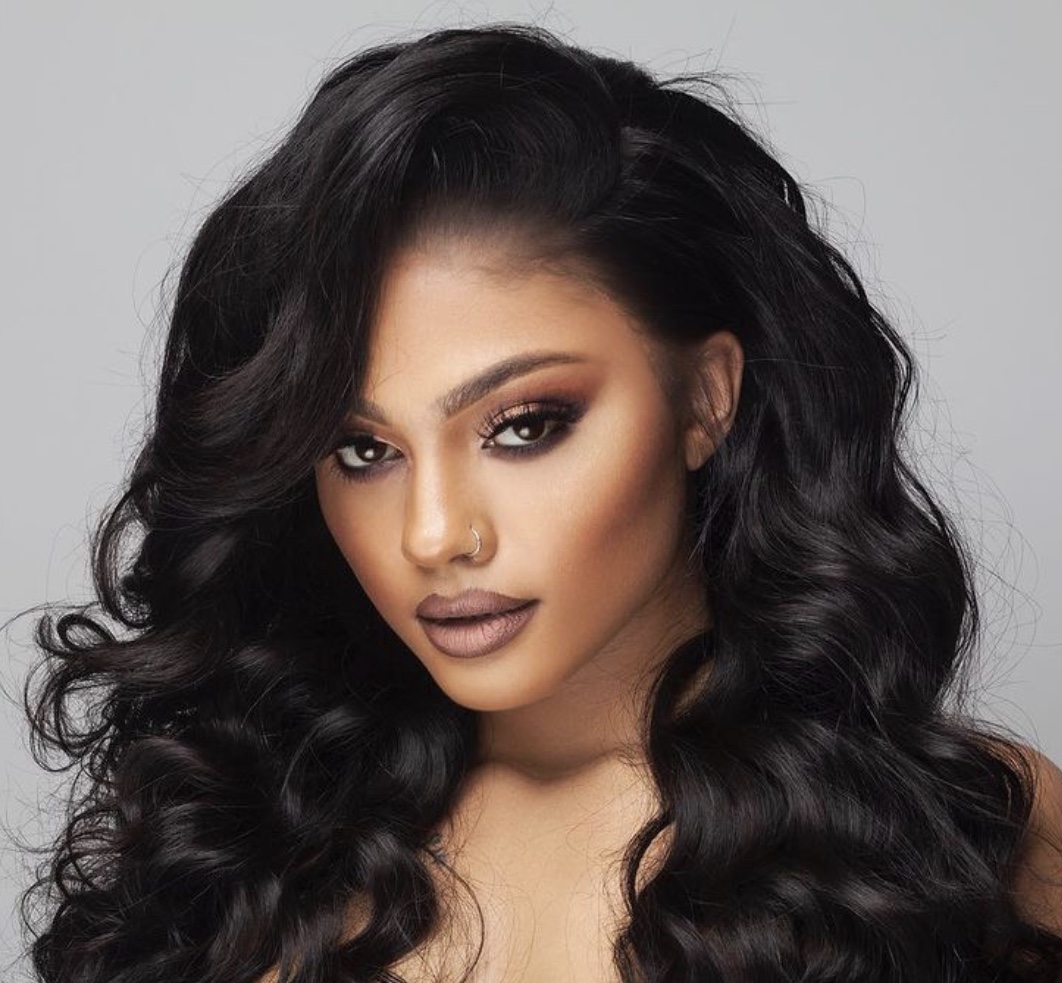 Alexis is a 28-year-old woman who presently resides in London. She characterizes herself as "bold, energetic, and tremendously strong," although she has been accused of being opinionated and territorial on several occasions. 
Interesting Read: Everything About Marika Dominczyk - Scott Foley's Wife Of 14 Years Also Appeared In Grey's Anatomy
She has remained single for the past two years in order to focus on herself. Now, however, Alexis thinks she's ready to make room and time for a man she hopes will be her last.
She was Arrested for Carrying Drugs
The model said that she was busted for sneaking drugs into prison for her lover who is currently incarcerated.
After been caught handling over cannabis to Kayode Oshin on one of her trips, she was handed a three-and-a-half-month suspended sentence and told to complete 150 hours of community service at her local Oxfam shop in 2014. 
She smuggled the narcotic into her bra, which has a street value of £20. 
Alexis previously stated on her criminal history, "I know it sounds horrible, but being arrested for drugs isn't that uncommon where I'm from."
"I had no idea about other things he'd done. I was in love and I just wanted to help him." 
How did Alexis sign up for MAFS?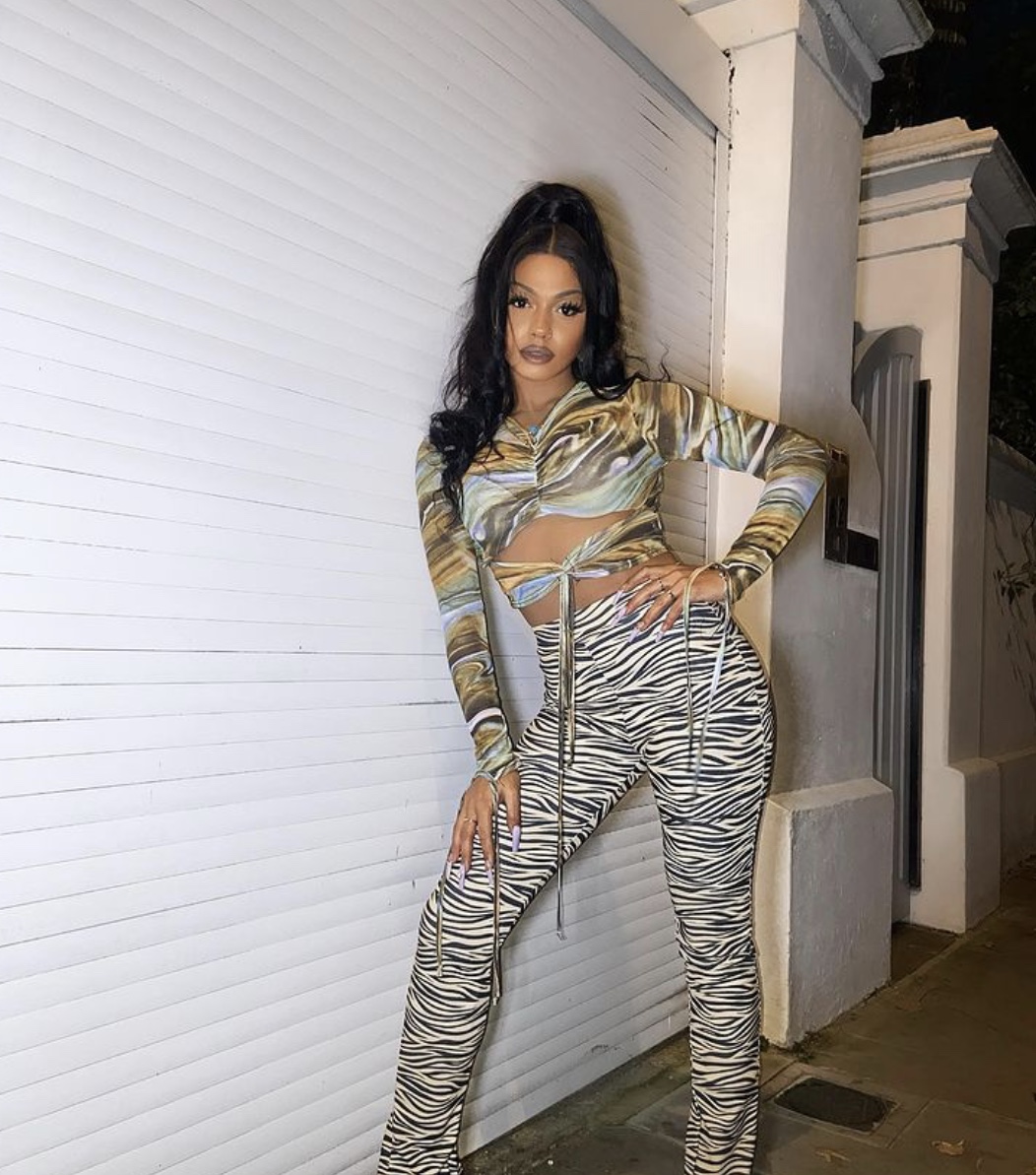 Alexis says, "I've applied to this to find the good guy, to find someone genuine and someone who wants commitment." 
"I give my all and I'm very supportive. I'm looking for someone on my wavelength and I want someone who is going to take the reins a little bit." 
She also "wants a best friend kind of relationship as she's never had before", as well as an ambitious, well-educated, and family-oriented husband. 
Peep This: Who Is The Plus-Size Model & Former Playboy Cover Girl Alana Paolucci?
She said that he needs to be understanding, compassionate, and affectionate, and must know how to communicate and be in touch with his emotions.
Alexis also admitted that she is used to meeting "bums who don't know what they want" – which is the reason she stepped out of her comfort zone in the search of the love of her life! 
She even joked: "My friend and family think I'm absolutely crazy for taking part in this experiment." 
Social Media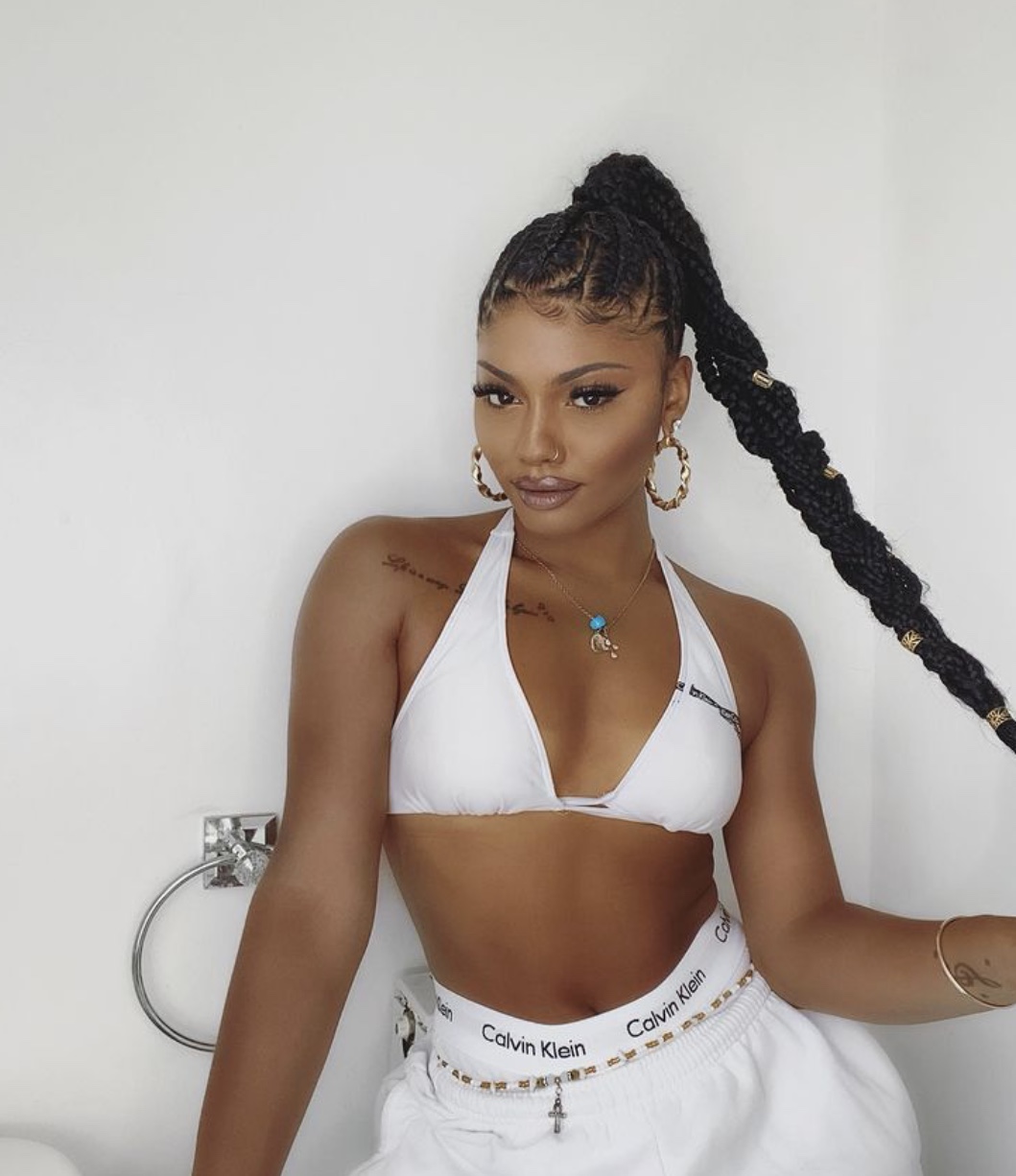 Viewers may recognize Alexis from her Instagram account, @alexiseconomoux, where she has 14,4K followers. She frequently posts images from her modeling photoshoots and travels.