The Boston reunion of the Lifetime reality series Married at First Sight broadcast in May 2022, but it seems like all people can talk about is a couple who weren't even together on the show.
After only 12 days of marriage, Chris Collette, 35, and Alyssa Ellman, 30, decided to call it quits. They claimed they were incompatible and ended up having the shortest marriage in the history of Married At First Sight.
Chris & Alyssa Married For 12 Days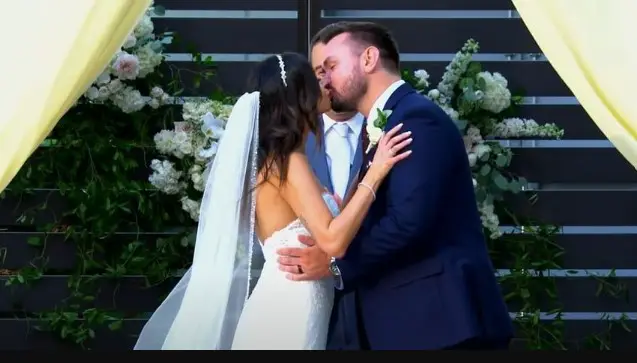 Chris was paired with social media consultant Alyssa Ellman on his season of Married at First Sight, which resulted in a turbulent 12-day marriage that didn't make it past Decision Day. 
After enduring a rocky marriage from the wedding day forward, Chris sent a letter to his fans announcing his divorce.
Chris said, "Thanks to everyone for the love and support."
What Happened Between Chris & Alyssa?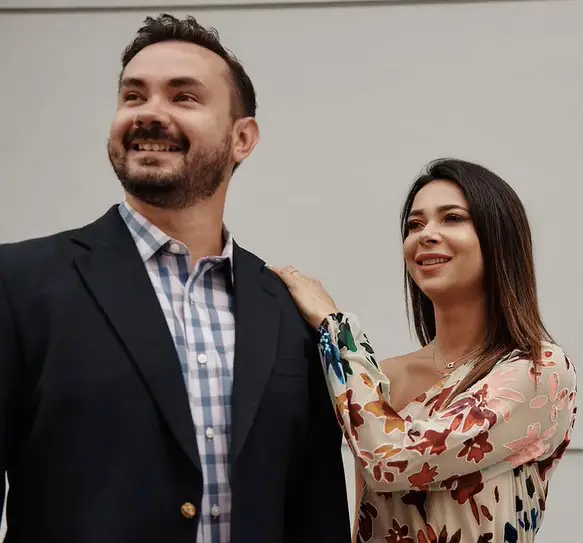 Chris, likewise, didn't have much luck with his first marriage to Alyssa, a complete stranger.
Even though Chris was satisfied with the match, Alyssa complained about their divergent lives and desired a divorce.
After speaking with his family and friends, Alyssa refused to share a room with her husband on the night of the wedding because she believed their lives didn't match up.
She sought a separate room on the honeymoon and frequently cried while conducting things with him.
Don't Miss: Who Is Lacey Evans & When She Return To WWE? | Know Everything About Her Age, Bio, Net Worth
When it came to discussing whether or not they should share an apartment complex with the other couples, Alyssa suggested they take turns living there.
The other couples noted their lack of connection and assumed it was due to Alyssa's lack of attraction to Chris.
Is Chris Dating Olivia Cornu?
Chris acknowledged that his new lady is someone we've all met before in an exclusive clip obtained by The Sun. Mark Maher, a castmate from Season 14, was the first to press Chris for details on his love life.
Mark asked, "Are you talking to anyone? Is there anyone you find interesting?"

Chris replied,  "Just a little bit, yeah. There's someone I'm talking to."

Furthermore, Chris teased them and said, "You actually probably know who she is."
Thereafter, Chris announced the girl he is talking to is none other than Olivia Cornu, a 30-year-old nurse practitioner.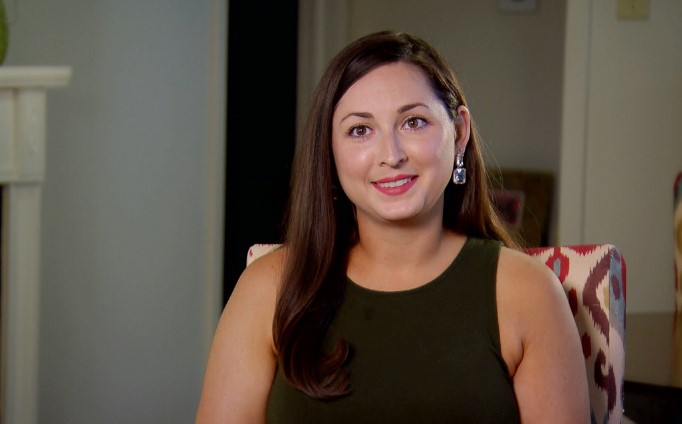 Chris explained to the cameras:
"Olivia and I are talking. We've talked a little bit online, although we haven't met in person yet, so later this week I am flying her up to Boston."
Chris continued: "We can go on a true, regular, normal first date."
While conversing with Mark and Steve Moy (who is still married to his MAFS wife, Noi), Chris said,
"Flying someone halfway across the country is an investment and there are some nerves there."
Thankfully, Chris' friends quickly reassured him that Olivia appeared to be a far better match for him. Mark said,
"I remember her from that season and she seemed well put-together from a mature side, professional side, wanted to get married, good qualities and similar interests to you." 
In Season 11 in New Orleans, Olivia was paired with information technology CEO Brett Lindsey, a combination that seemed promising at first but quickly broke apart due to rising tension and did not make it past Decision Day.