Selena Gomez's HBO Max series Selena + Chef is back for a third season. The singer will be learning how to cook beautiful meals for any occasion with the help of her celebrity friends. 
"Selena + Chef" is here with more chefs from around the world, more wonderful dishes, more friends and family around the table, and more surprises that are taking the delight of learning to cook to the next level, according to the HBO Max synopsis.
This season also includes dishes for game nights, brunches, birthdays, holidays, and more that are (Covid Safe).
Among the talented chefs, this season brings Esther Choi who will teach Selena new recipes alongside Aarón Sánches, Ayesha Curry, Fabio Viviani, Gabe Kennedy, Jamie Oliver, Kwame Onwachi, Padma Lakshmi, Richard Blasis, and Sophia Roe.
Following Esther Choi's appearance on Selena + Chef season 3, fans have been anxious to learn more about her.
Facts About Esther Choi
Her grandmother's traditional Korean culinary practices were an inspiration to her.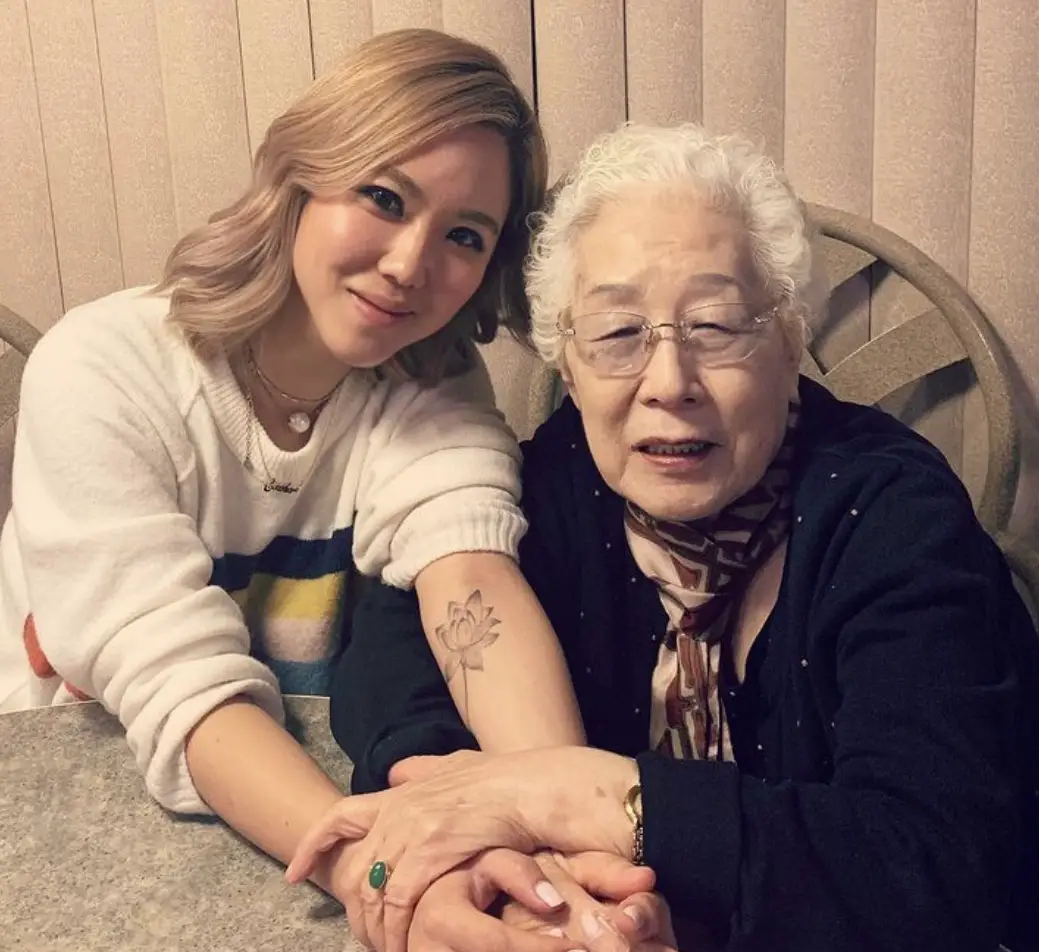 In 2014, Choi opened her first restaurant, Mokbar, in Chelsea Market. She built a name for herself and garnered rave reviews in less than a year. 
Interesting Read: Who Is Jo Koy? Everything You Need To Know About Chelsea Handler's Boyfriend
She was born and raised in the Oceanside town of Egg Harbor, New Jersey.
While Esther Choi was acutely aware of her Korean heritage, that awareness soon morphed into a lasting impression when her family relocated to Korea for three years, for her parents to ensure that their children would value Korean culture.
Esther passionately supports her parents' ambition; today, her mission is to use food to increase New Yorkers' awareness and enjoyment of Korean culture.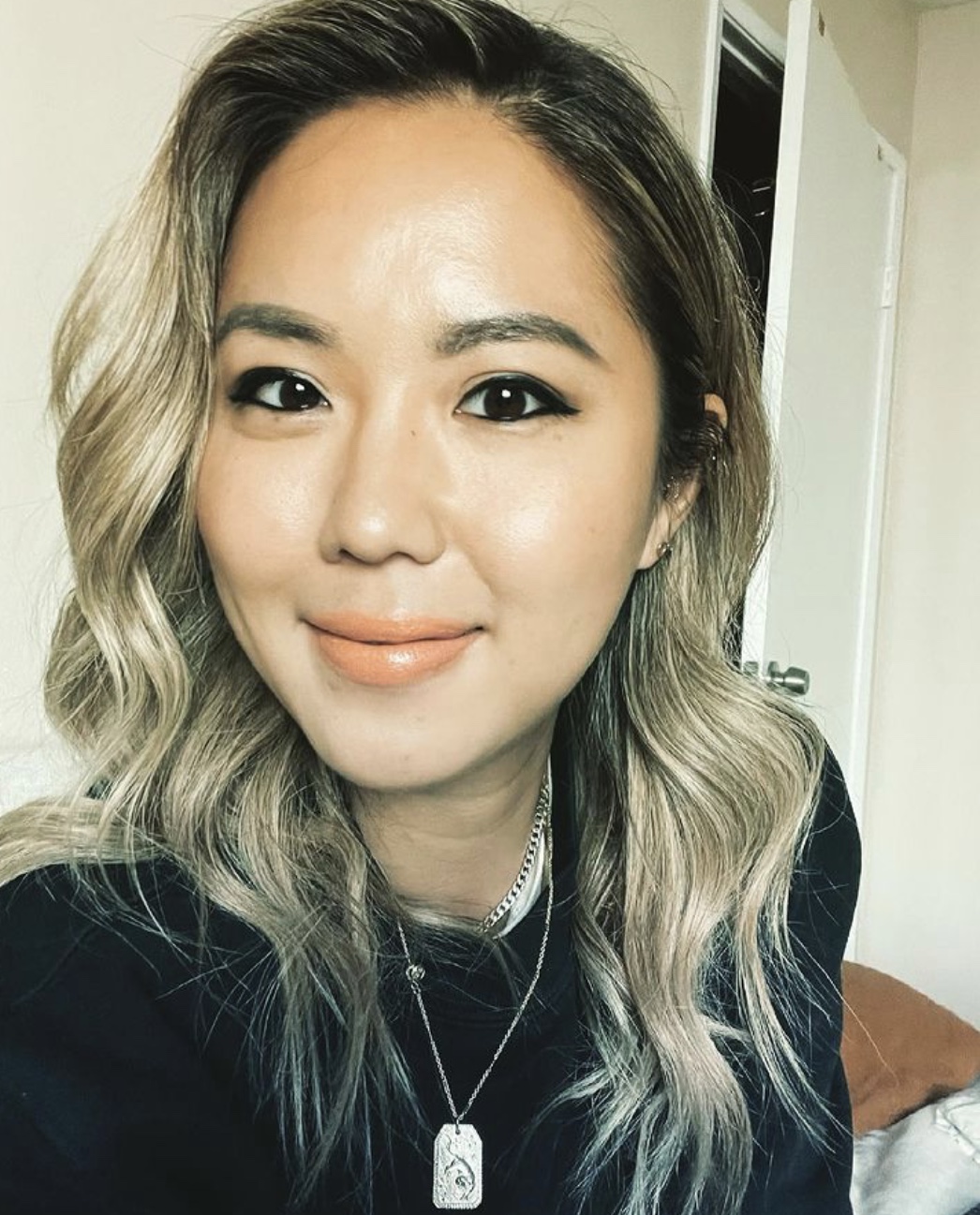 Her culinary education began at the Institute of Culinary Education (ICE) in New York City, and she went on to work in the kitchens at La Esquina, as well as the Food Network.
She truly believes in the simplicity of dining, yet strives to deliver complex and perfectly executed traditional Korean Cuisine with humility, demonstrating her commitment to the authenticity of her Korean heritage. - Her Profile on the website of Institute of Culinary Education
Esther Choi initially began her professional schooling at the age of 14, when she began working part-time in restaurants.
Esther has been praised as a New Rising Chef by the Food Republic since the opening of her maiden endeavor, Mokbar, in 2014.
In 2015, she was named one of Zagat's 30 Under 30 "Rock Stars Redefining the Industry."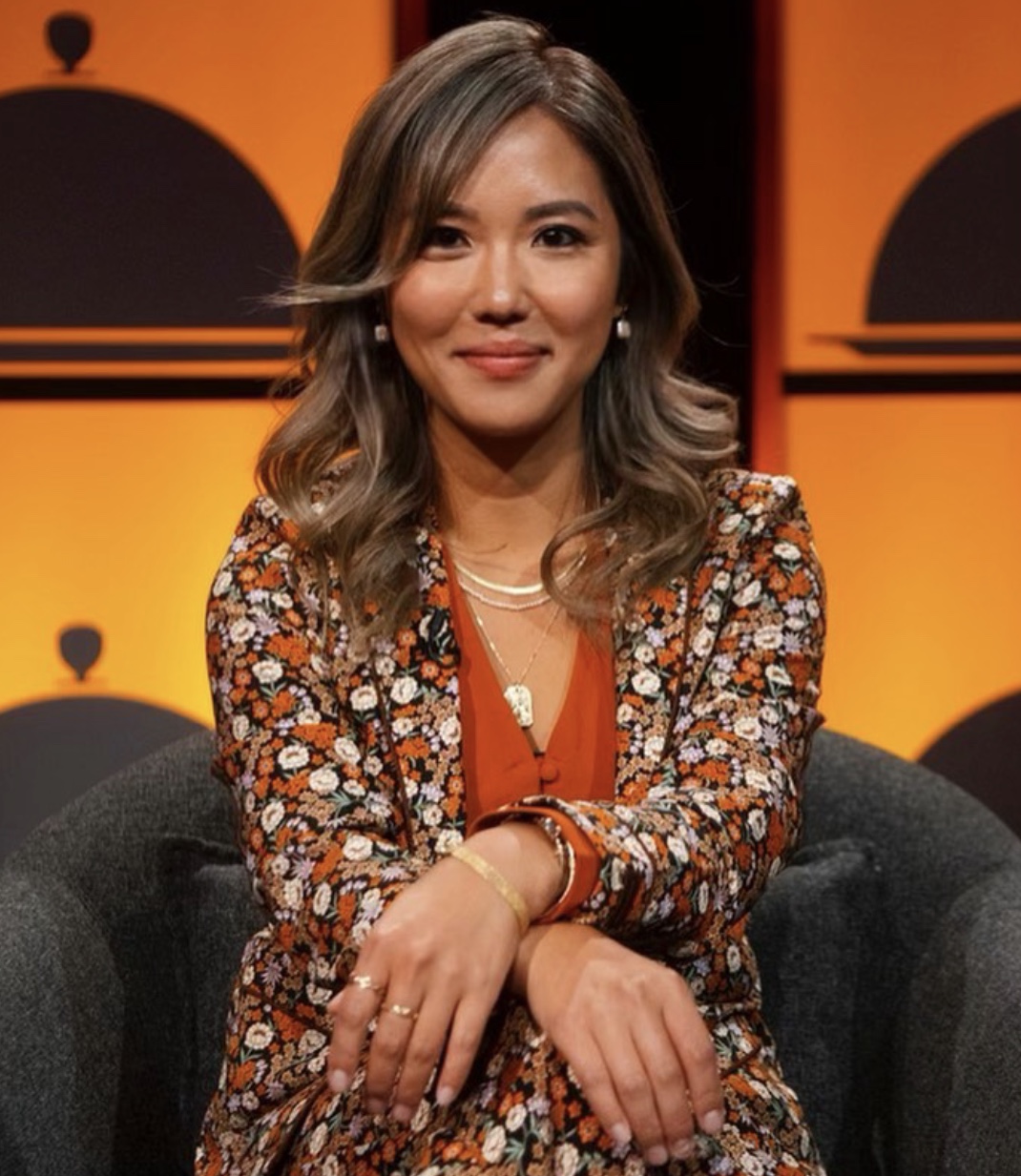 Esther's first restaurant, Mokbar, was named one of the Village Voice's Best New Restaurants in 2014, and Epoch Taste named it Best Kimchi in 2015.
Esther Choi opened her second Mokbar in Brooklyn in 2017.
Peep This: Who Is Hunter Thore? Everything You Need To Know About Whitney Thore
Choi is hoping to establish a third Mokbar in Midtown Manhattan this fall when the weather cools down.
Social Media
Esther Choi's Instagram handle is @choibites, and she has 57.2k followers as of October. According to her Intagram feed, she appears to be quite active and constant in updating her fans on what is going on in her life.
She also has a Twitter account, @choibites, which has 958 followers.