HGTV is heading to the beach this summer with its new series Battle on the Beach! 
On Sunday, July 11, the show premiered at 9:00 p.m. EST with a host of HGTV stars as judges and veterans. Three couples will be competing for a $50K prize by executing a beachfront renovation challenge each week. 
 
The three couples competing against each other are Kerry Harvick and her husband David (Dave) Kersh, Josh and Shonnie Thomas, and Darryl and Sunjay Williams. 
In this article, we will be talking about Kerry, including her dynamics with David Kersh. 
Kerry Harvick On Battle On The Beach
Kerry and her husband David amped up for the summer entertainment in Battle On The Beach. The couple showed their excitement to debut on the show through their social media account. 
Harvick often made promotion posts on her Instagram account, tempting people about the tough competition. 
Don't Miss: Who Is Leeds United Midfielder Kalvin Phillips' Longtime Partner, Ashleigh Behan?
As the show has been premiered, stay tuned to find out the winner. 
Facts on Kerry Harvick
Kerry was born on 10th September 1974, making her Virgo. She hails from Comanche, Texas but had to move away from her hometown all her life. 
Her parents are named Kenneth Harvick, 70, and Vickie Gore Harvick. Kenneth is a rancher in Comanche County with an operation including a cow-herd and a haying operating and grassland. 
In 2019, her father was re-elected as the cooperative board of directors by stockholders of Central Texas Farm Credit. 
For education, her father studied at Gustine High School and Tarleton State University. 
More about Kerry's family, she has two sisters named Stacy Harvick Dudley and Cindy Williams. 
Her sister Stacy is owner/CEO at Root & Roam Integrated Marketing Agency. She is happily married and has two kids. 
Meanwhile, her other sister Cindy studied Business Management at the University of Texas at Tyler Graduate School. She is also married and has kids. 
Moving back to Kerry, she stands at the height of 5 feet 6 inches (1.67 meters). 
For education, she studied at Comanche High School and Tarleton State University.
Also Read: Zaila Avant-Garde, First African-American To Win Spelling Bee
She and her husband are the owners of Kersh Real Estate, a Texas real estate firm located at E. Central, Comanche. Their company provides a wide range of real estate services and claims their consumers will find value during buying home and selling process. 
Kerry and her husband were country musicians recognized around their hometown before becoming real estate agents. 
Kerry has also made her acting debut in Bad Girls Club (2006) and Bad Girls Road Trip (2007). 
Before June 2021, her net worth was estimated to be $1.5 million. 
Kerry has been married to David since 23rd May 2009. The couple share two kids, a son named Slade and a daughter named Sienna.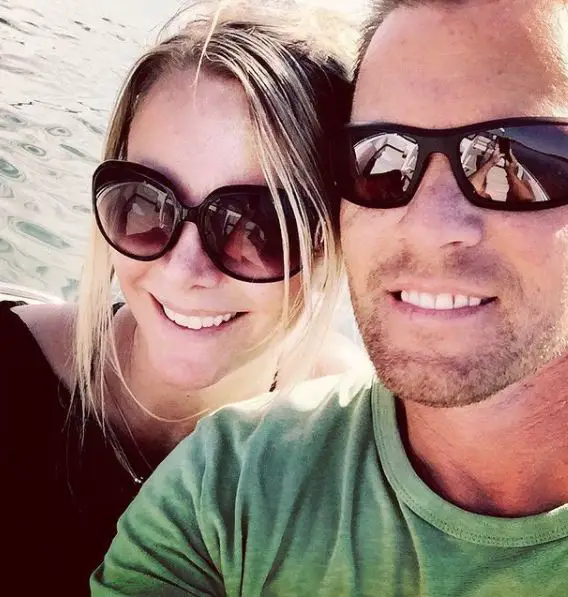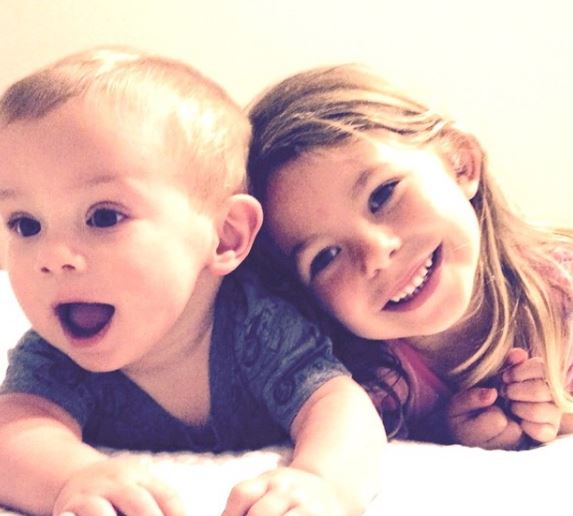 Kerry describes herself as a wife, mom, real estate co-owner, music singer.
Before getting married to David, she was previously married to fellow country singer Daryle Singletary in 1995. They were roommates and later got engaged and married. 
Per the Tennessean, in 1997, her former husband dedicated his album, All Because of You, to her. 
Their marriage ended in March 2002 with a divorce. Sadly, her former husband passed away in February 2018. 
In addition, it was said that Kerry dated David even before she met Daryle.