Ashley Benson claims that she never dates for fame. 
Earlier this week, Ashley opened up on how she avoids using her dating life filled with stars and fame to give a boost to her career. According to her, everything comes down to keeping her romantic life private, and that she wants to "protect" her relationships with former lovers like Cara Delevingne and G-Eazy to keep them "sacred."
In an interview with Cosmopolitan on March 1, 2020, the outlet recalled how Cara Delevingne had defended Ashley from cheating claims after she was spotted hanging out with G-Eazy last year. 
Meet Emmanuel Acho: The New Host Of The Bachelor's After The Final Rose Special
She took to her social media and wrote, "To everyone hating on @ashleybenson please stop. You don't know the truth, only her and I do and that's exactly how it should be."
For a response, Ashley told Cosmopolitan that "I usually keep my relationships private."
You obviously can't help if you get photographed together. (But) it's more sacred that way. Those private moments are for you and your partner, and I think it's best not to be over-exposed, and you can really protect your relationship if you're not exploiting it."
Ashley and Cara parted ways in May 2020, but obviously, her belief in a low-key romance also applied to her relationship with G-Eazy.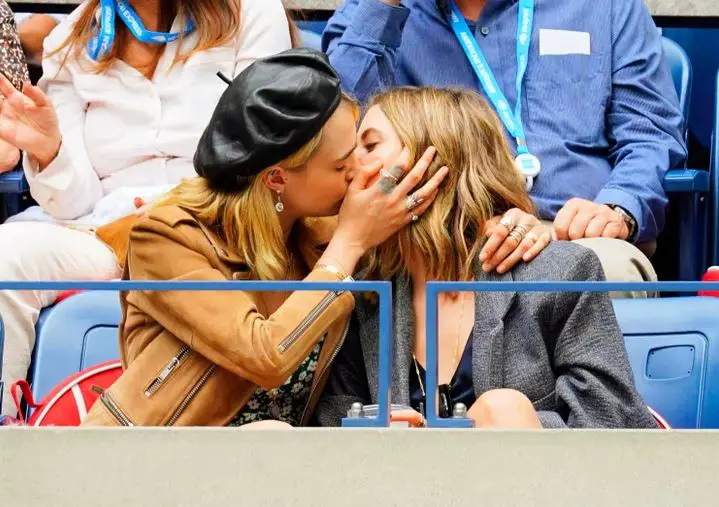 Ashley dated G-Eazy for almost a year after they were linked when spotted holding hands and kissing in May 2020. The new romance was a surprise to fans as the Pretty Little Liars actress had just broken up with Cara after two years of dating.
American Idol: Meet Erika Perry who sang Katy Perry's ET on American Idol
During quarantine, Ashley spent most of her time in the recording studio watching G-Eazy make music, which has been pretty educational for her.
He's taught me a lot about music… We always talk about whether we'd release anything or not. Again, that's really nice for us to have for ourselves." 
Avoiding too many details, Ashley also provided a few more scenes of their relationship during the interview, before their split. She said, "We do little jazz nights — listening to jazz and pretending you're in a restaurant. But you're not, you're at the dinner table. Anything to liven things up. You find ways to make it enjoyable."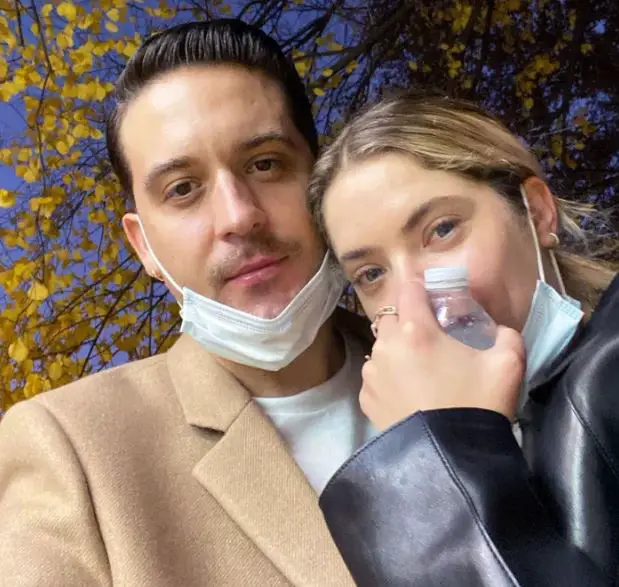 Quarantine has also filtered her friends to the true ones, as she recalls, "That's the best thing that's come out of quarantine, having this very solid foundation of friends who have my back, and I have theirs. It's really nice to have that support for all of us."
It was only last month that the actress decided to split with G-Eazy. "The vibe has just been off. She told him that it's over," said a source close to Ashley. "She felt he hadn't been fully committed to her."
Netflix: Get to know Actor Mason Temple From Netflix's 'Ginny & Georgia'
Not so surprisingly, G-Eazy seems to have moved on already. Recently, he was seen getting cozy and comfy with model Josie Canseco at a party in Hollywood.