Below Deck is coming back with Season 9 but has already got us on the edge of our seats with its changes. 
For the very first time, the show will be starting off without Captain Lee Rosbach who has been part of the crew since the first season.
Alongside the replacement of the captain, we have a few faces. Those include chief stew Heather Chase, stews Fraser Olender and Jessica Albert, and deckhands Wes O'Dell, Jake Foulger, and Rayna Lindsay. 
Today, we are getting to know Wes O'Dell a bit more through this article. 
Who is Wes O'Dell? 
Wes O'Dell was born Wesley O'Dell in Jacksonville, Florida. While there is not much known about his family, Wes' Facebook suggests that he has two brothers. 
His "Family Members" section on Facebook reveals Zachary James Laughlin and Derek Kincaid as his brothers. Another family member includes Shaniah Cymone as a cousin.
Interesting Read: Heather Chase Is The New Chief Stew For Season 9 Of Below Deck
A rare moment when Wes shared a glimpse of his family was when he posted an old picture of him as a kid and his grandmother in February 2019.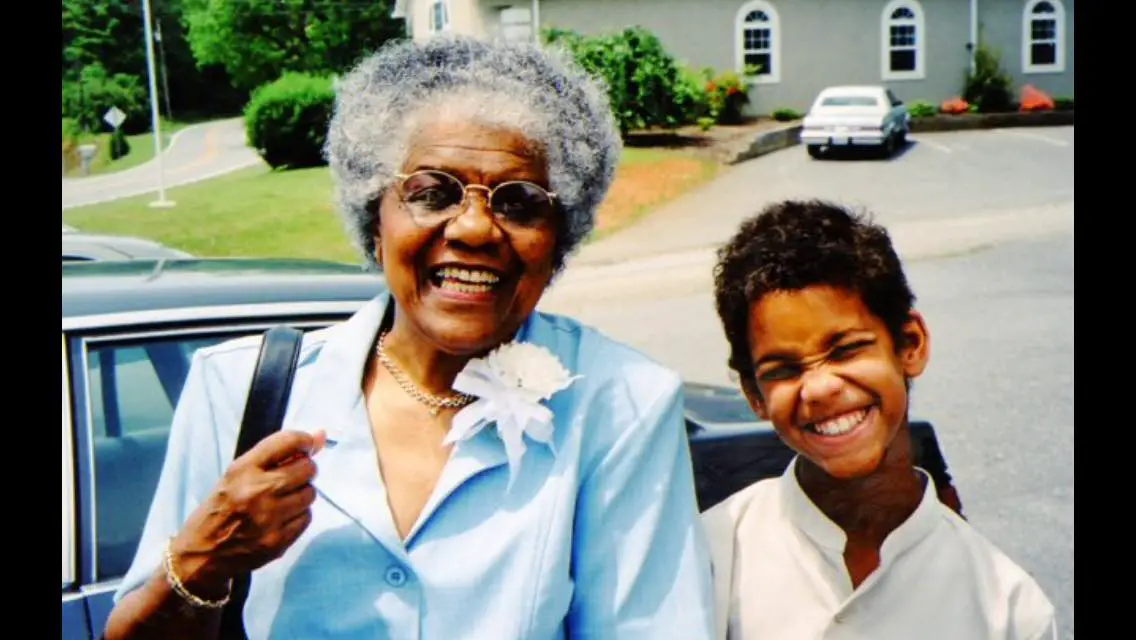 The caption read, "I miss you so much Gram. You are my North Star, my compass, and my heart."
More information from his Facebook reveals that Wes currently lives in Charlotte Amalie, US, Virgin Islands.
His Career
Wes has loved the seas for a long time now. His Facebook profile reveals that he started working as a First Mate at Nightwind II Charters in March 2013. 
He then started contributing as Captain at New Horizons & Breakaway Charters in Saint Thomas, US Virgin Islands.
After that, Wes went on to join Classic Cruises of Newport - Home to Schooner Madeleine & Rum Runner II as Captain on April 17, 2018.
Peep This: Realtor Doug Fillmore Is Engaged To Bachelor Nation's Seinne Fleming
Currently, Wes is the Owner-Operator at Nightwind II Charters. 
Below Deck Season 9
When the trailer for Below Deck Season 9 came out, viewers were taken aback by the fact that Captain Lee Rosbach was missing from the show.
Captain Lee Rosbach was delayed on land and his sudden absence was covered by Captain Sean Meagher. 
Captain Sean Meagher is taking things with somewhat of a "hands-on" management style. The trailer reveals returning yachtie Eddie Lucas saying, "Leaving the dock with a new captain, new crew. Tensions are high."
The new season is expected to have a lot more interior drama with new chief stew Heather Chase plating her five-star service.
While You're Here: Adam Touni And Brittany Daniel Are Having A Child Via Surrogate
However, this time, the conflict doesn't seem to be limited among the crew. It seems like some of the charter guests are getting challenging and Heather will be caught up in it.
And, for the viewers who are processing the sudden absence of Captain Lee, the worry shouldn't have to last long. Captain Lee will come back to join the crew as the trailer reveals.