Below Deck is a Bravo reality television series created by Mark Cronin, Rebecca Taylor Henning, and Doug Henning that premiered on July 1, 2013. Below Deck, which premiered in April 2012, follows the lives of the crew members who work and live aboard a superyacht throughout the charter season.
Below Deck is finally back for Season 9 after being cut short last season because the pandemic disrupted yacht season. The teaser for Bravo's upcoming series introduces some new (and old) characters. Unfortunately, one astonishing fact will stun long-time fans: Captain Lee is absent. However, the drama has already begun to wash up on the beach!
Prepare to meet deckhands Jake Foulger, Chief Stewardess Heather Chase, stews Jessica Albert and Fraser Olender, Rayna Lindsay, and Wes O' Dell, the newest members of the Below Deck crew.
It follows the team as they fight through their problems to keep their professional careers afloat. Season 9 premieres on Bravo TV on October 25 and is available to stream on Peacock the next day. As of today, there have been 122 episodes of the show. It will also have a new skipper, according to the news.
Who Is Jake Foulger?
Jake of Below Deck, who celebrates his birthday on October 15th, is one of the new Yachties among five newcomers on the show. Jake Anthony Foulger is his full name. He is from the United Kingdom. Jake Foulger, 25, who appears to enjoy tattoos and piercings, is 5'10" tall.
During the first wave of the COVID epidemic, in late December 2020, his father held a lockdown wedding. As a result, Jake's parents are no longer married.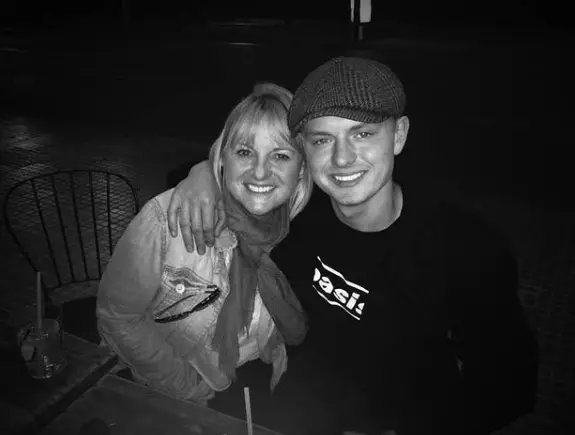 Lisa Foulger- Bathropp, Jake's mother, is on Instagram as @foulgerbarthrop, and Jake frequently references her in his works.
Thanks for putting up with all my s**t for years, I know deep down you enjoyed it. Love you lots @foulgerbarthropp . Can't wait to see you. ❤️❤️❤️❤️❤️
Social Media of Jake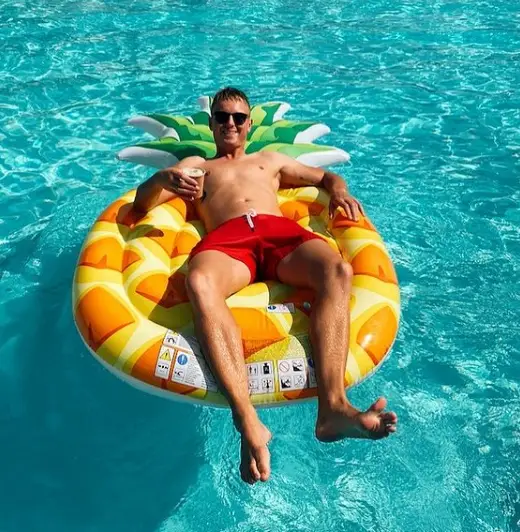 Jake Foulger has 804 Instagram followers with the handle @jakefoulger1. (On his social media profiles, Jake Foulger appears to be extremely real and active.)
Jake Foulger's relationship status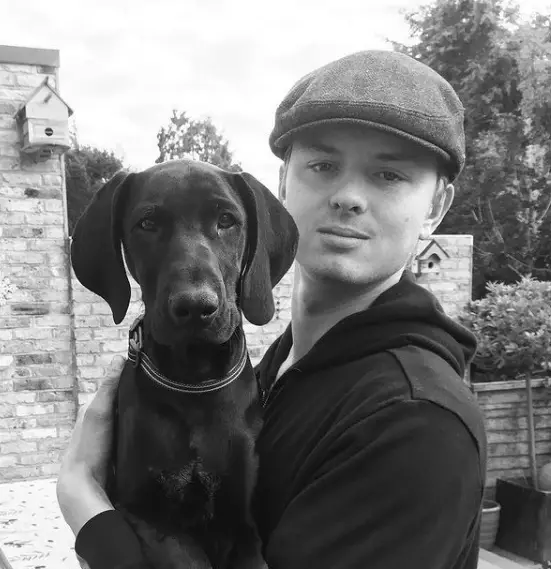 Jake Foulger appears to be single since his social media posts do not reveal his relationship status. Additionally, Jake appears to be single most of the time since all of the alone time he spends online is spent with his dog.
Season 9 of Below Deck features Jake Foulger.
Jake Foulger is all excited to be part of Season 9 of Below Deck. He took his Instagram to share the first teaser of his season of Below Deck, which premieres in August 2021.
"Ohh lord what the f*** have I done 🤣 #belowdeck," 
Following the trailer's release, the other sailors and Jake's co-star vowed that the season would be even more choppy, with everything from "boat-mances" to cleaning didos and new crew relationships on the horizon.