Despite being one of the loveliest celebs, she endured great hardship.
For the past ten years, Sandara Park has been among the most well-known celebrities in South Korea. She was a part of 2NE1, one of the most popular female bands in K-Pop. She is currently one of the most sought-after faces in Asia and has successfully worked on a number of endorsement deals in addition to appearing frequently on variety shows.
While the majority of people are aware of her as a wealthy celebrity, few are aware of her upbringing in poverty.
Dara's father ran a successful business, but it failed when she was eight years old. The family consequently lost the majority of their wealth. They didn't even have enough money to take the bus, according to Dara. She was forced to trek all the way to her grandmother's house when the family needed to borrow money.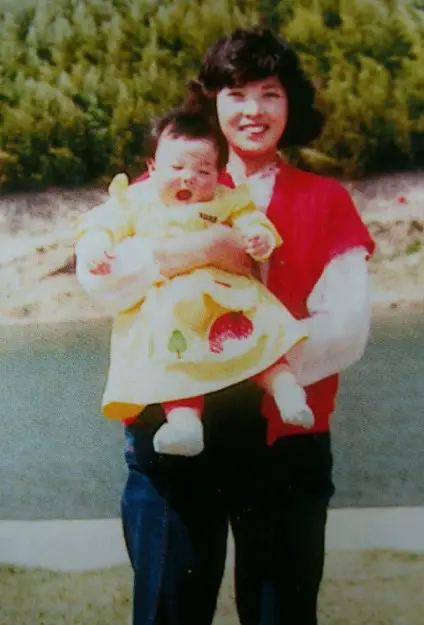 Dara also had a hectic upbringing because she frequently remained home all day to look after her younger siblings. She felt a particular sense of duty from an early age because she was the oldest child.
When Dara was 10 years old, the family moved to the Philippines in an effort to revive her father's career. Dara could not, however, speak Filipino. On her first day of school, the other pupils made fun of her pronunciation when she attempted to speak to them.
Dara thus lost her voice and had a difficult time making friends during her first year in the Philippines. She spent the majority of that time alone herself, and she struggled mightily to fit in.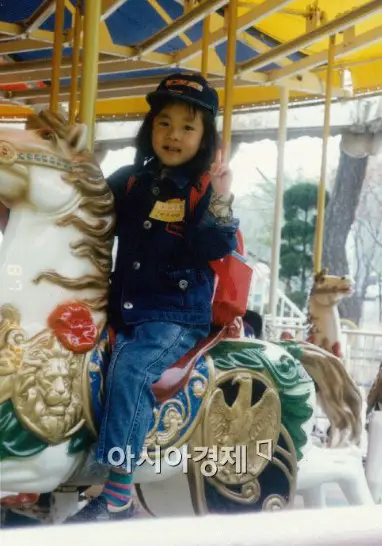 She eventually overcame these challenges, gained several friends who assisted her in learning the language fluently, and began interacting more with the other students and professors.
But she continued to endure occasional bullying throughout her time in school. Dara once sobbed when some females informed her that her tendency to wave her hand around was embarrassing.
Dara, however, had fantasies of being famous after hearing about Seo Taiji & Boys, a band that her future CEO Yang Hyun-suk was a part of.
She participated in the Star Circle Quest talent competition, where she placed second as a result of her popularity. As a result, she entered the public eye at the age of 21 and rose to fame in the Philippines. Over 100,000 copies of her debut album, Sandara, were sold, and she appeared in a number of Philippine television shows and motion pictures.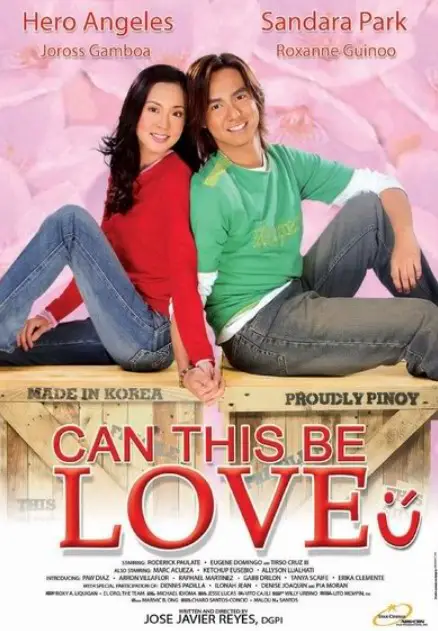 Her father managed her finances despite her having a high income. He developed a gambling addiction over time, eventually depleting the majority of her savings.
Dara eventually became the family's only provider after her father left the home in favor of another lady. Even more, she provided for the family's needs in terms of food and schooling for her brother Thunder.
But by 2007, Dara's star started to fade, and a number of the movies she appeared in struggled at the box office. The biggest controversy was when her father was detained for not repaying a loan. Dara released him from jail despite the fact that he had betrayed his own family. The fact that her father was imprisoned, though, seriously damaged her reputation in the Philippines.
She was earning fewer and fewer endorsement deals or performing gigs, which were the principal source of revenue for the family.
Then an adult magazine reached Dara with an offer to have her participate in a lingerie picture shoot. She was quite uncomfortable with this, but she had to do something to support her family. She consequently consented to take many lingerie shots.
Her Filipino employer declined to extend her contract with them in 2007 as a result.
Nevertheless, despite being almost 23 years old, Dara suddenly received a job offer from YG Entertainment to work as a trainee in South Korea. Dara agreed to this, and the Park family all relocated to South Korea.
As we all know, Dara put in a lot of effort as a trainee at YG Entertainment, and two years later, when 2NE1 made their debut, they were a huge success.
Dara endured a great deal of sorrow and suffering, but she never let it bring her down. It was her tenacity that enabled her to overcome all of her obstacles. And despite the misery she has experienced, she has a heart of gold as evidenced by her unwavering devotion to her family.
This explains why Dara is the "greatest Blackjack" and why she is so committed to 2NE1. Her life took on a new direction as a result of joining 2NE1.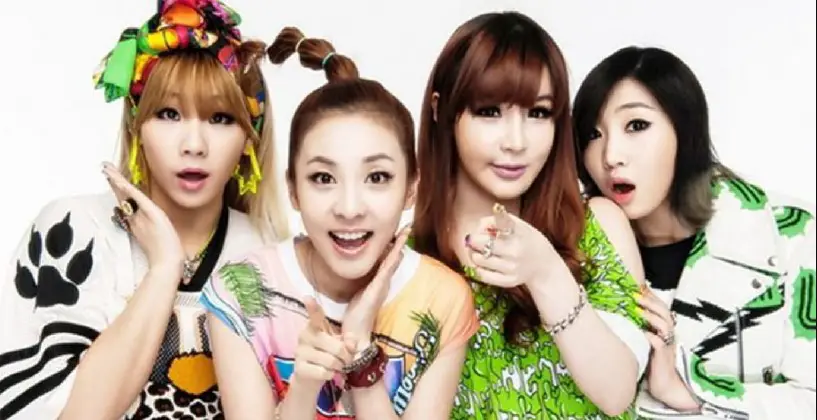 Dara's fame in the Philippines was also revived by 2NE1, and she continues to show her affection for it by visiting frequently for vacations and sponsorship opportunities.
This tale ought to be the one that persuades you of the existence of karma. Even after all these years in the K-Pop market, Dara is still successful. Her net worth has increased dramatically to an astounding $16 million USD, and she was once listed as the fifth-richest star in K-Pop.
But above all of this, she keeps demonstrating that she has a heart of gold and that she is a person who is equally attractive on the inside as she is on her appearance.