Tony Lopez, a 22-year-old American Tiktoker, is well-known for his Tiktok videos. He performs dancing on Tiktok and has about 23 million followers. His Tiktok account is @tonylopez, and he has 1 billion Tiktok hearts. 
Tony is an active member of the Tiktok group "Hype House." He has also worked on a comedic sketch video alongside Addison Rae, Markell Washington, and Sarah-Jade Bleau. He is also extremely popular on Instagram and YouTube.
Tony's YouTube channel has around 1.9 million subscribers and he usually posts dance, humorous, and challenge videos. He has over 7.0 Instagram followers and only publishes 220+ times on his account.
What Is Tony Lopez's Age?
Tony, the popular TikTok star, was born on August 19, 1999, in Las Vegas, Nevada, United States. Lopez follows the Christian faith. His zodiac sign at birth is Leo.
Tony's father is a businessman, and his mother is a housewife. He shows his family on his tik tok channel, but he keeps the personal details hidden from his fan club and viewers.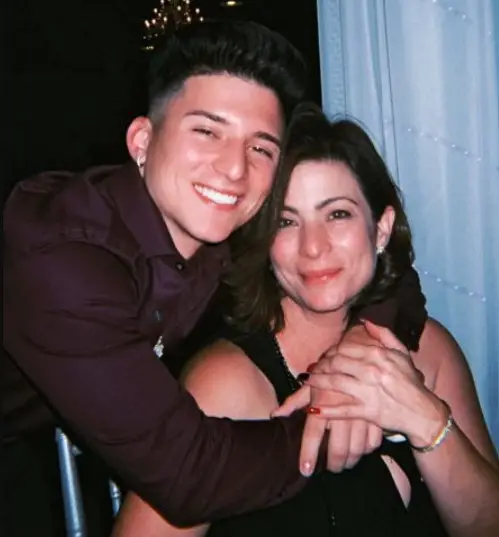 His parents raised him along with his two elder brothers, Ondreaz Lopez and Xavier Lopez.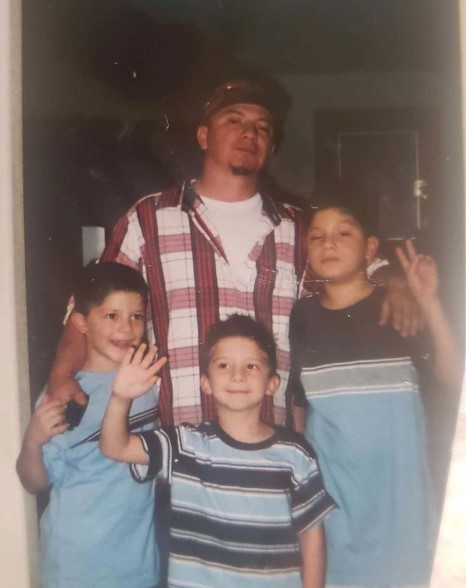 Where To Contact Tony 
Tony being a TikTok star, his fans try to know him personally; thus, they try everything to find him and contact him. For his privacy, Tony has not revealed his personal contact. 
Don't Miss: Sithelo Shozi Rumored To Be Homeless | Who Is Her New Man? Discover Where Is She Now
However, his fans can contact him through his Instagram and TikTok. His Instagram account under the username @lopez_tony has 5.1 million followers, on his TikTok account under the username @tonylopez has 23.1 million followers 
Tony Faced Controversy 
In January 2021, Tony became embroiled in a drama dispute. According to media reports, Tony was accused of sexual battery and causing mental distress to minors. 
According to People, the teenage females said Tony tried to force them into sexual relations and demanded obscene images from them. They then launched a lawsuit against Lopez. Tony, on the other hand, rejected all of the charges in a statement.
Who Is Tony's Girlfriend?
Sarah-Jade Bleau (also known as SJ Bleau) is Tony's girlfriend. According to accounts, SJ Bleau is a well-known internet star.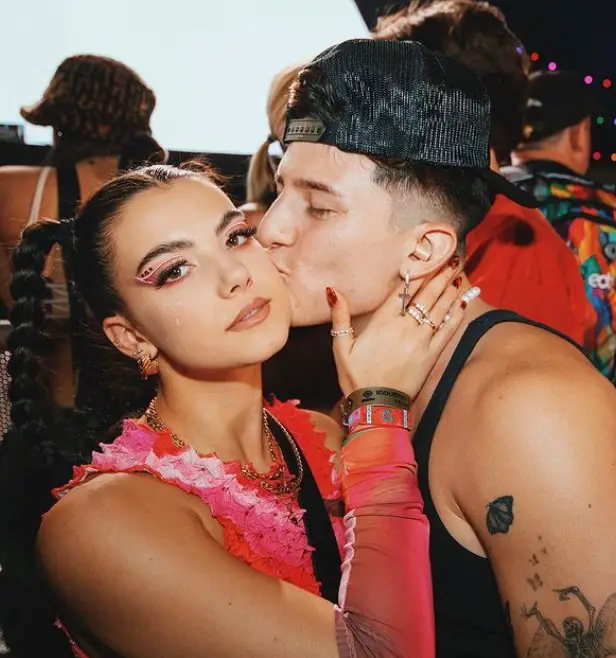 The duo has made several appearances. According to several media outlets, SJ Bleau and Lopez got married in March 2021.
However, neither Tony nor Bleau have made an official announcement regarding their wedding. Furthermore, both of them have a joyful existence. Lopez also posted numerous images of Sarah-Jade on his Instagram account.
Trivia 
Tony stands about 5 feet and 8 inches tall.
Tony Lopez's net worth ranges between $2 million and $3 million; all credit goes to his 23 million TikTok followers; the actor makes full use of TikTok just by posting dance videos. He sponsors numerous brands and sells things such as t-shirts and other nice items. He recently obtained YouTube monetization; his Instagram posts range in price from $2000 to $4000.
Tony, Instagram catfish as leaked naked images on the internet. In response, Tony stated, "Attacking someone's privacy is wrong." According to reports, catfish had the images for six months before publishing them on the internet.
Tony Lopez enjoys collaborating with other well-known tiktokers on his account. Tony has appeared in videos alongside Addison Rae, Markell Washington, Sarah-Jade Bleau, and many others.
Tony's death has been widely reported on the internet. However, News became known as Fake later on.
Tony Lopez owns a dog. He is frequently spotted posting TikTok videos and photographing the puppy.
Tony Lopez also has a YouTube channel (The López Brothers) alongside his brother Ondreaz Lopez, which includes over ten videos. Tony and Ondreaz frequently posted videos on his dance, comedy, and challenges.