Cynthia Bailey, who has been a full-time cast member of the Bravo series since its third season in 2010, announced her departure from the show in an Instagram post earlier this week. 
After announcing her departure from The Real Housewives of Atlanta earlier this week on Sept. 27, the 54-year-old reality actress has exclusively revealed the real reason for her leaving the iconic Bravo program.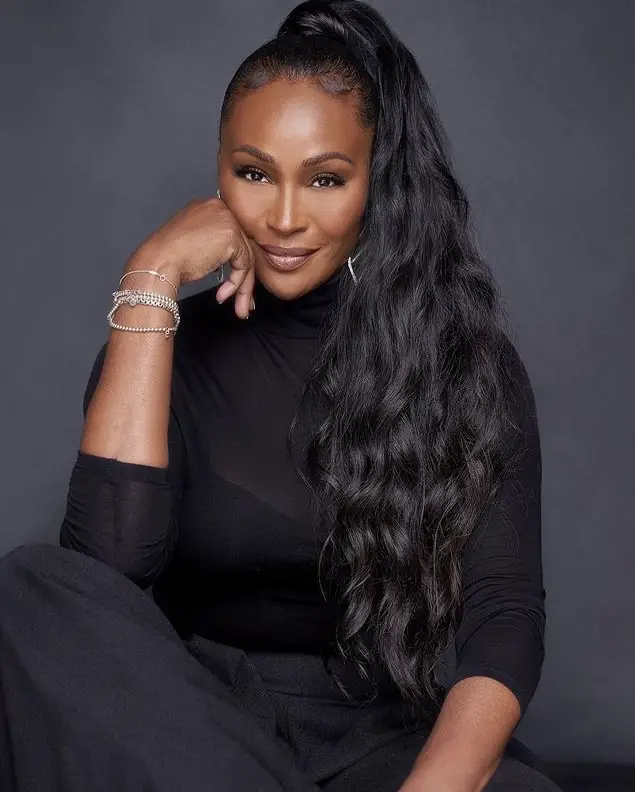 "It's been an incredible journey and I have to be honest you guys, I'm happy but I'm also sad at the same time," Cynthia opened up during E! News' Daily Pop on Friday, October 1. "It's almost like 'what in the world, how did I do this for 11 years?' When I look back, even looking at the intro, I want to go back and watch all the seasons with me on it.
Interesting Read: Who Is Eve Jobs? Everything About Steve Jobs' Daughter Who Made Runway Debut At Paris Fashion Week
"Because when you live it, when you're a part of it, it's actually a very difficult show to watch sometimes. It's a hard show to do. I feel like I did it, I did it my way and I made it out alive, with a brand and a whole husband." 
She added, "Ten years is a good run, but that said, with me just thinking about it, then the whole thing happened with us going on hiatus so it gave me more time to think about it and then I got really used to not going back."
Cynthia candidly explained, "The reality of the situation is, I'm tired. I want to do something else. There's so many other things I can do."
Cynthia Bailey's Bio: Age, Height & Family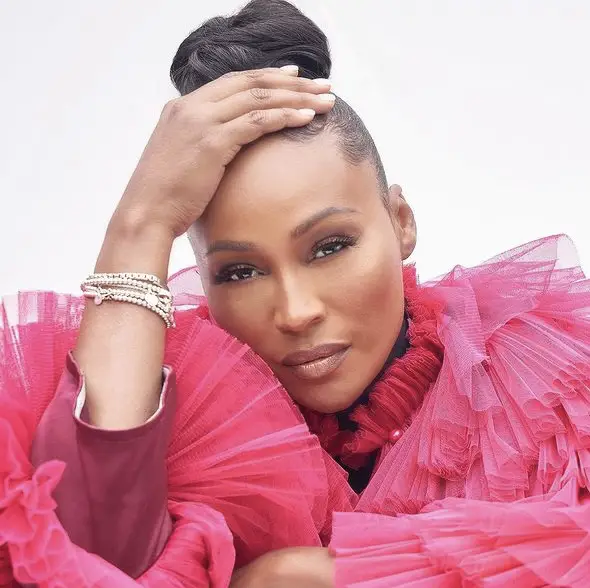 Cynthia Denise Bailey is an actress, model, and TV personality from the United States. She was born in Decatur, Alabama, on February 19, 1967, and raised in Tuscumbia.
Cynthia's father, Elijah, worked in an auto industry, while her mother, Barbara, worked in a sewing factory. Barbara was 18 when she became pregnant with Cynthia, and a year later, she gave birth to another daughter, Malorie. 
Peep This: Get To Know More About Kate Jagdon, Girlfriend Of Miss Universe Philippines Beatrice Luigi Gomez 
Her grandmother, Mae Frankie Ford, who sold hotdogs and hamburgers, cleaned houses, and volunteered to care for an elderly woman, was an inspiration to her.
Bailey is a tall woman, standing at a height of 5 feet 10 inches tall. She enrolled at the University of Alabama in Huntsville to take freshman-level classes. She traveled to New York City when she was 18 years old and signed a five-year modeling deal with Wilhelmina Models.
Her Career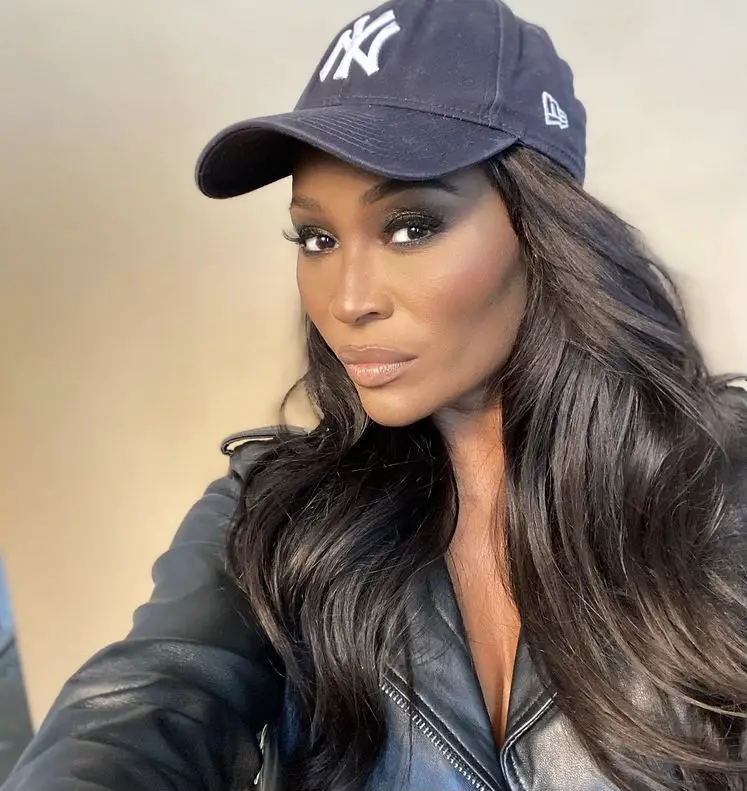 Cynthia starred in the low-budget film, The Dark Power, in 1985 and the New Order music video "Round & Round" in 1989.
She played Roxanne in the film, Without You I'm Nothing in 1990, and she and Sandra Bernhard stayed friends. In a 1995 episode of New York Undercover, she played a masseuse. Bailey debuted on the reality show, The Real Housewives of Atlanta in 2010.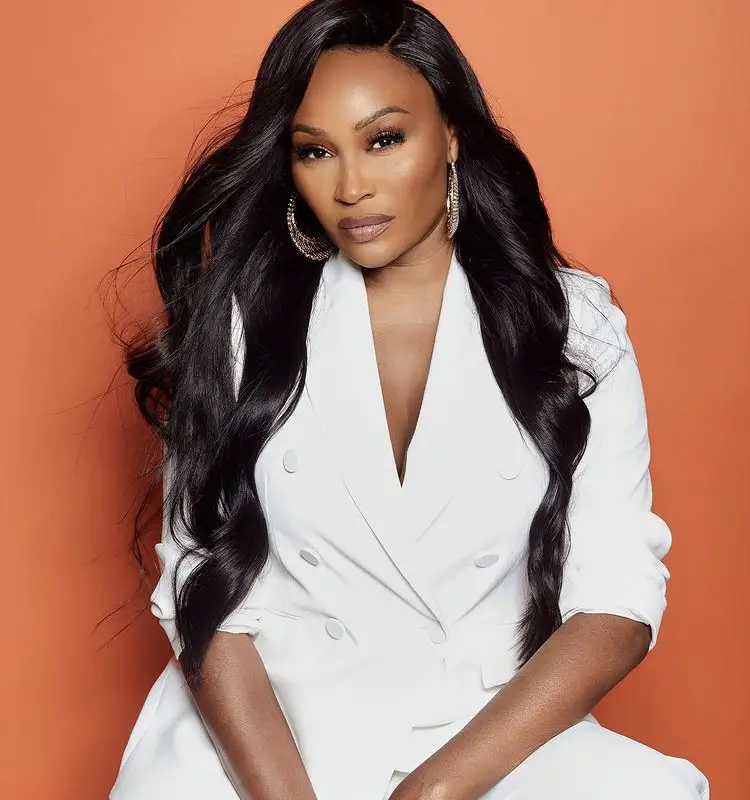 Cynthia also served as a guest judge at the 65th Miss Universe preliminary and final competitions. She had a tiny role in Sharknado: The 4th Awakens in 2016 and guest-starred on The Next:15 with Claudia Jordan, a former Real Housewives of Atlanta co-star.
While You're Here: Everything About The Eldest Daughter Of Dolph Lundgren, Ida Lundgren
She appeared in How High 2 and guest-starred on Star and Tales in 2019. In the same year, she formed a worked with Seagram to create a signature cocktail, the Bellini. 
Cynthia Bailey Married? 
Cynthia got married to Peter Thomas at the Fernbank Museum of Natural History on July 24, 2010.
The wedding was shown in an episode of The Real Housewives of Atlanta from season three. Their separation was made public in 2016, and their divorce was finalized in March 2017.
In August 2018, Bailey made her relationship with Fox Sports correspondent Mike Hill public. The couple announced their engagement in July 2019 and plan to marry in October 2020.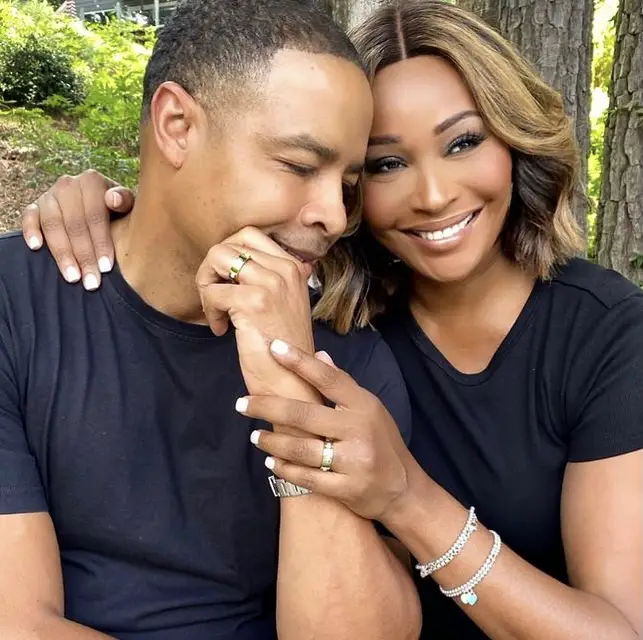 Social Media
Bailey has 3.5 million followers on her Instagram @cynthiabailey. She has 920.6k followers on her Twitter handle @CynthiaBailey10. She has 1 million followers on her Facebook account @CynthiaBailey