Valerie Bertinelli has filed for separation from her husband, Tom Vitale, after a decade of marriage. 
The 61-year-old actress filed the documents in Los Angeles Superior Court on Wednesday, according to PEOPLE. 
The documents reveal the reason for the separation as "irreconcilable differences." Valerie has not yet filed for a dissolution of marriage. 
According to the court records, Valerie and Tom have a premarital agreement that they will be following.
Valerie and Tom got married in January 2011 after dating for several years. The two were introduced by Valerie's brother, Patrick. 
Valerie Bertinelli's Net Worth Details
Valerie Bertinelli is estimated to be worth $20 million according to celebritynetworth.com.
The American actress has mostly earned her net worth through her acting roles and her marriage to Eddie Van Halen.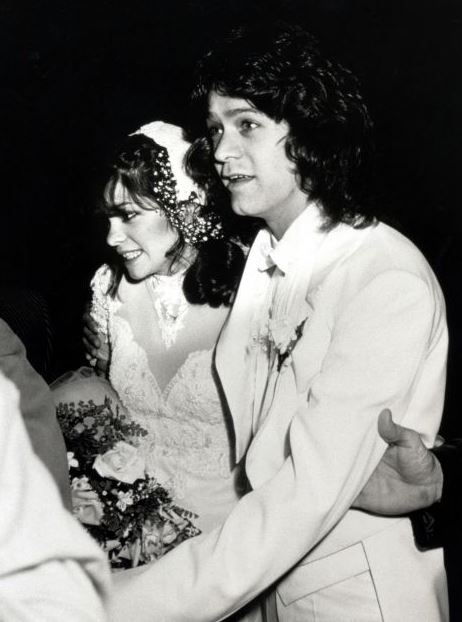 After parting ways with Eddie Van Halen, Valerie bought a 5,200 square foot home in the Hollywood Hills for $2.25 million in 2002. The 5-bedroom, 6-bathroom home was renovated shortly before the actress purchased it. 
Interesting Read: What Is Michael Polansky's Net Worth? Details Into The Career Of Lady Gaga's Lover
More of her fortune also came from her best-known role on the sitcom, One Day at a Time (1975-1984), which brought her two Golden Globe awards.
On top of acting, Valerie also started hosting Valerie's Home Cooking on the Food Network in 2015. She has released cookbooks including "One Dish at a Time: Delicious Recipes and Stories from My Italian-American Childhood and Beyond" (2012) and "Valerie's Home Cooking: More than 100 Delicious Recipes to Share with Friends and Family" (2017).
Valerie published her memoirs, "Losing It: And Gaining My Life Back One Pound at a Time," in 2008, and "Finding It: And Satisfying My Hunger for Life Without Opening the Fridge" in 2009.
Valerie Bertinelli's Personal Life 
Valerie got married to musician Eddie Van Halen on April 11, 1981. The pair welcomed their son Wolfgang on March 16, 1991.
Valerie and Eddie split ways in 2001, and their divorce was finalized in December 2007. The Food Network star has revealed that Eddie's drug addiction and his refusal to stop smoking after being diagnosed with oral cancer were major contributions to the divorce. 
News: Whitney Port Shares Tragic News About Suffering Another Miscarriage
Valerie then announced her engagement to financial planner Tom Vitale in 2010. They went on to marry on January 1, 2011, in Malibu California. Valerie then became a stepmother to Tom's four children. Eddie Van Halen was also present at the wedding.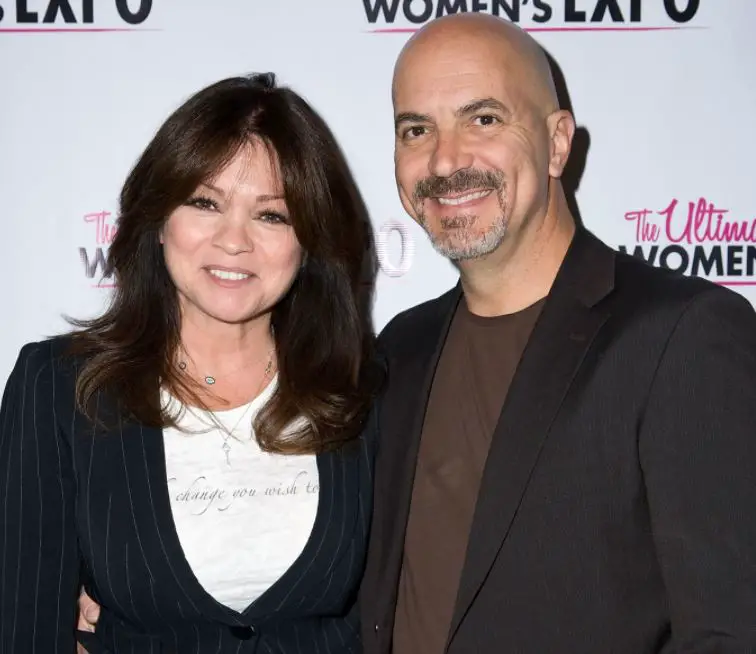 Sadly, Eddie passed away in October 2020 following a long battle with cancer. Valerie and their son, Wolfgang, were with him when he passed.