Joey Edgar is an American reality TV star who appears in the reality series, 'Swamp People.' 
The show follows the daily activities of alligator hunters who live in the swamps of the Atchafalaya River Basin, as they hunt American alligators for a living. 
So, let's get to know Joey Edgar a bit more through this article.
Joey Edgar's Bio: Family
Joey Edgar was born on August 8 under the zodiac sign of Leo. He was born in Louisiana to Daniel Edgar and Juanita Broussard.
Interesting Read: Alyssa Scott's Pregnancy Has Sparked Rumors | Is Nick Cannon Baby Father?
Joey's father, Daniel is a third-generation fisherman, who founded the company, St. Mary Seafood & Marina, in 1986. Daniel also co-founded Louisiana Bait Products, an agricultural products wholesaler, in 2011.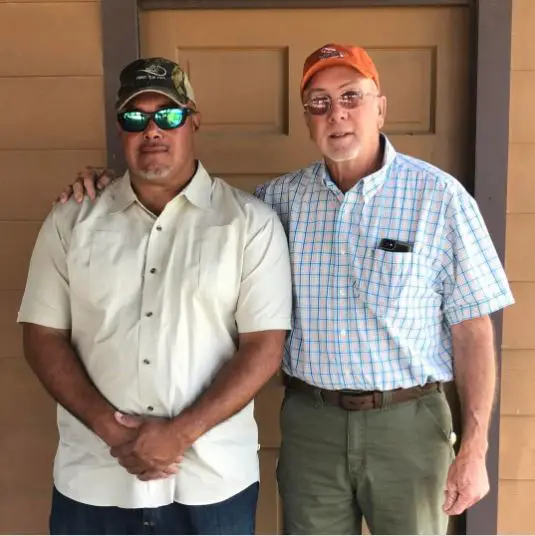 Joey's mum and dad divorced because of Daniel spending less time with the family. Daniel was working to the bone to provide for his family and didn't get to pour his time in home. 
"I worked seven graveyards and I shrimped during the day. The only sleep I got was a little cat-nap at work." - Daniel Edgar to International Magazine Kreol
Eventually, Daniel and Juanita parted ways, and she got married again, to Russell Broussard. Juanita passed away at the age of 68, in March 2018.
More From Us: Get To Know Dana Monique | The Soulful Performer From The Voice
Joey's father married once again, to Mandy. However, they soon separated due to similar reasons. 
Joey has two siblings, brother Dwaine and half-sister Danielle. Dwaine has also appeared in Swamp People, alongside Daniel and Joey.
Joey Edgar in Swamp People
Joey has been hunting alligators since a young age because his family has been doing it for generations. 
He operates 500 acres of crawfish ponds alongside his father.
When 'Swamp People' started airing in 2010 through History channel, Joey and his father were not fully eager to join. 
However, they eventually changed their minds and started appearing in 'Swamp People,' in 2014. 
Another One: Who Is The Bachelorette Star James Bonsall? Everything About A Mystery Man
The father-son duo has been showing off their skills in the show, quickly catching people's attention. Soon enough, Joey's brother, Dwaine, also joined the show. As of now, Dwaine has stepped back due to a back injury.
Joey Edgar's Wife, Family
Joey Edgar got married to his wife, Jennifer Brooks, on June 8, 2002.
According to Jennifer, she and Joey met while hanging out with mutual friends. She had a crush on him since she was 13 and Joey only showed his interest later on. 
Joey and his wife had their first kiss at their friend's house, and had their first date at Crawfish at "Mrs Debra's house." 
They started dating in 2000 and got married two years later. 
Jennifer is from Chicago, Illinois. She went to New Iberia Senior High School for her education. 
Joey and Jennifer's Kids
Joey and Jennifer have three kids together: daughters Karlie and Kallie, and son Cole. 
Joey is also a step-father to Jennifer's kids from her previous relationship: Kaurie Raphael and Caylin Moneaux.
The proud parents often post to their social media and talk about their children. One of those moments was when Jennifer posted on Cole, their only son's birthday, and wrote a long heartwarming message for him. 
Also Read: Brooke Blurton, First Openly Bisexual Australia's Next Bachelorette!
She wrote, "Today we're wishing our and only son Cole a happy 14h birthday!! Wow time is flying by too fast!! We are so blessed to have you as our son!" The caption continued, "Anyone who truly knows you knows that You have a pure loving heart and a sweet gentle soul. Today's your day son! Daddy and I luv you!!!!"
Another one was in June 2020 when Jennifer posted a picture of three of their kids with the caption, "3 of my baby loves...Kallie was doing her hair!! I luv them!! #CallMeMommaBearIfYouWantToo #I'mAlwaysComingThrough #YaHeard"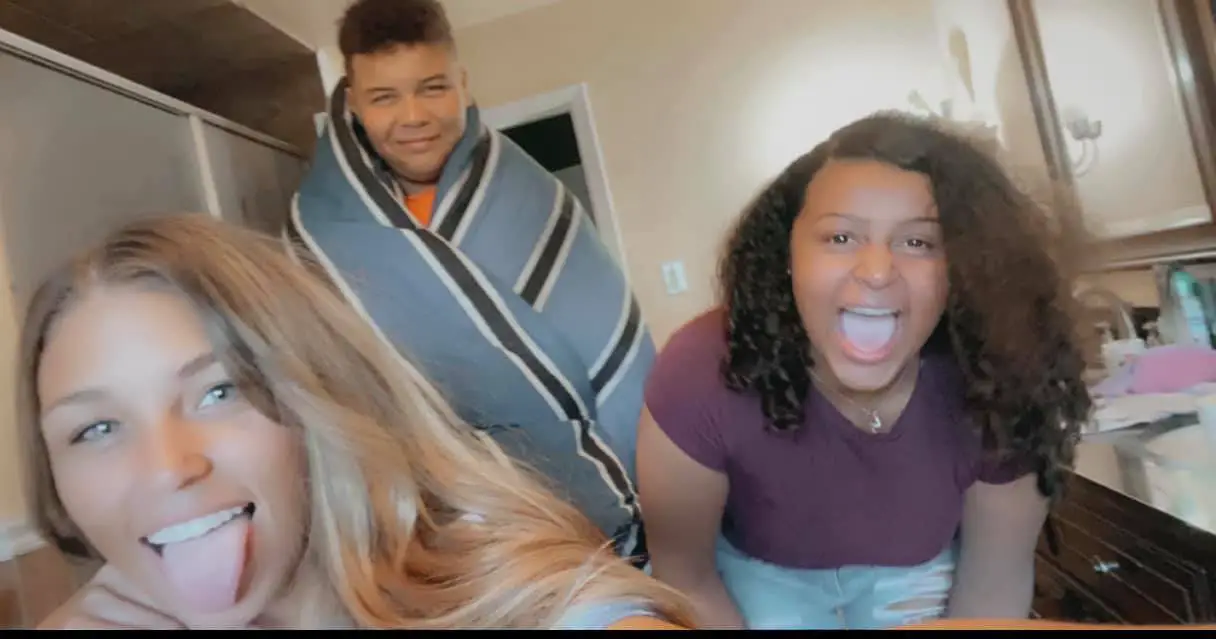 Social Media
Joey is active on three social media platforms as of now. He has more than 700 followers on his Instagram account under the username @joey_edgar_
He is also active on Twitter under the username @swamperjoe where he has linked his Facebook account to the bio.